Saskatoon Ark Adventurers Club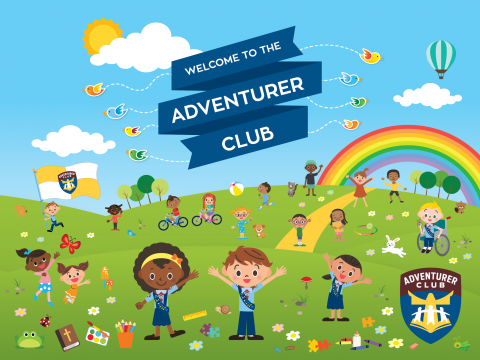 We are inviting all families with children ages 4 to 9 years old.
Come and join us for a fun and exciting year. Adventurers is a fun, Christian activity-based program for children that is family-friendly and designed to support parents/caregivers in providing Bible-based learning and new skills for children. Registration and uniform pick up.
For more information, please feel free to contact us.
Director: Daisy Froese Kiš 639 998 7005