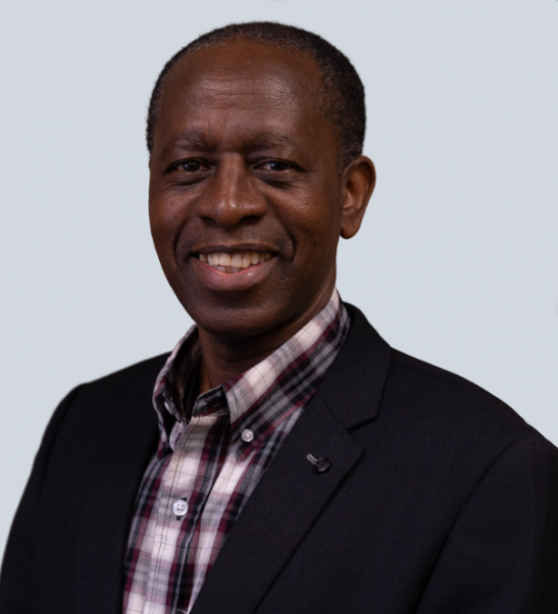 Nyasha Makura
Prayer Ministries' Leader
We see prayer ministry as a place of rest and where we can experience prayer as a gift given by God that allows us to take part in a deeper relationship with Him. Prayer allows us to experience God intimately and to communicate what is in our hearts as our trusted Friend with the full confidence that He hears our prayers as it is the Holy Spirit who presents our prayers before the throne of mercy.
VISION
Our vision is for Pinehouse to be truly a House Of Prayer.
MISSION
Our mission is to help integrate prayer into the total life of the church at the personal, family and corporate levels.
 PLEASE SUBMIT YOUR PRAYER REQUESTS